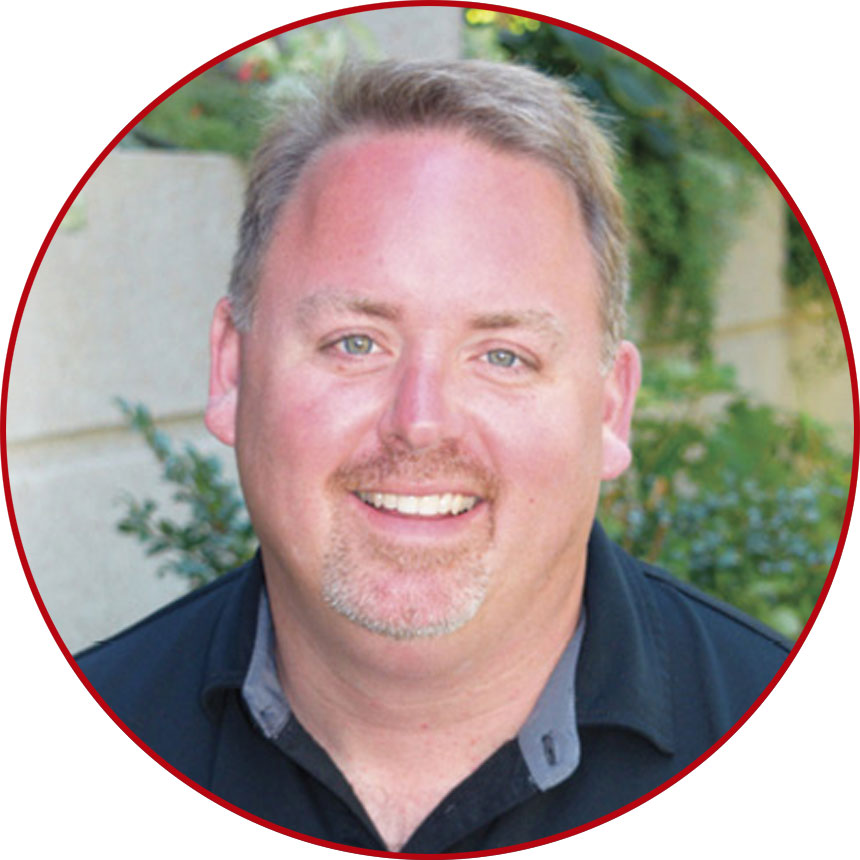 After more than 20 years of successfully operating, scaling and investing in businesses and people, Kevin Nolan established his family office, Sope Creek Capital. Sope Creek Capital is driven by its desire to enable entrepreneurs to achieve success, not just by investing capital, but providing strategic and experiential guidance.
Having founded over 10 companies, Kevin Nolan and Sope Creek Capital have a unique perspective and network allowing us to be true value-add partners. Some of Kevin's founding companies include:
$1M – $10M
Typical Check Size
Our Investment Philosophy
We seek to partner with ambitious entrepreneurs, business owners and sponsors who are looking for capital and mentorship to start, grow or acquire a business.
Independent Sponsors
Providing equity capital and a value-add thought partner to independent sponsors seeking to acquire market-leading businesses. We pride ourselves on expeditious decision making, flexibility and accessibility for our sponsor partners.
Founder-Owned Businesses
Investing in and mentoring founders to scale their business and unlock their full potential.
Venture and Growth Capital
Providing flexible growth capital through a variety of structures to companies and entrepreneurs who have reached an inflection point in their business lifecycle.
Accretive Add-Ons Acquisitions
Acquiring or investing in businesses that are accretive to the existing portfolio of investments.
Special Situations
Investing opportunistically across all types of distressed environments through unique and thoughtful deal structures.